1

2

3

4


Digital Innovation for Social Impact Organisations - 09:30
Description: This event is designed for Non-profit and social enterprise leaders, innovation and design staff and digital technology staff from social impact organisations as well as tech vendors who provide supports to social impact organisations.
Start Date: 2023-12-04 09:30:00
End Date: 2023-12-04 15:00:00
Location: City of Perth Library
Diversity & Innovation TechFest - 11:30
Description: Diversity and Innovation Techfest 2023 is a West Tech Fest 2023 satellite event focusing on diverse marginalised communities, including migrants, international people, gender diverse, regional and neurodiverse. This is a one-of-a-kind event that celebrates the works that have been done by diverse communities, but also explore new ideas and opportunities to grow career and businesses.
Start Date: 2023-12-04 11:30:00
End Date: 2023-12-04 17:00:00
Location: Perth Town Hall
5


Students of Cyber - December - 17:00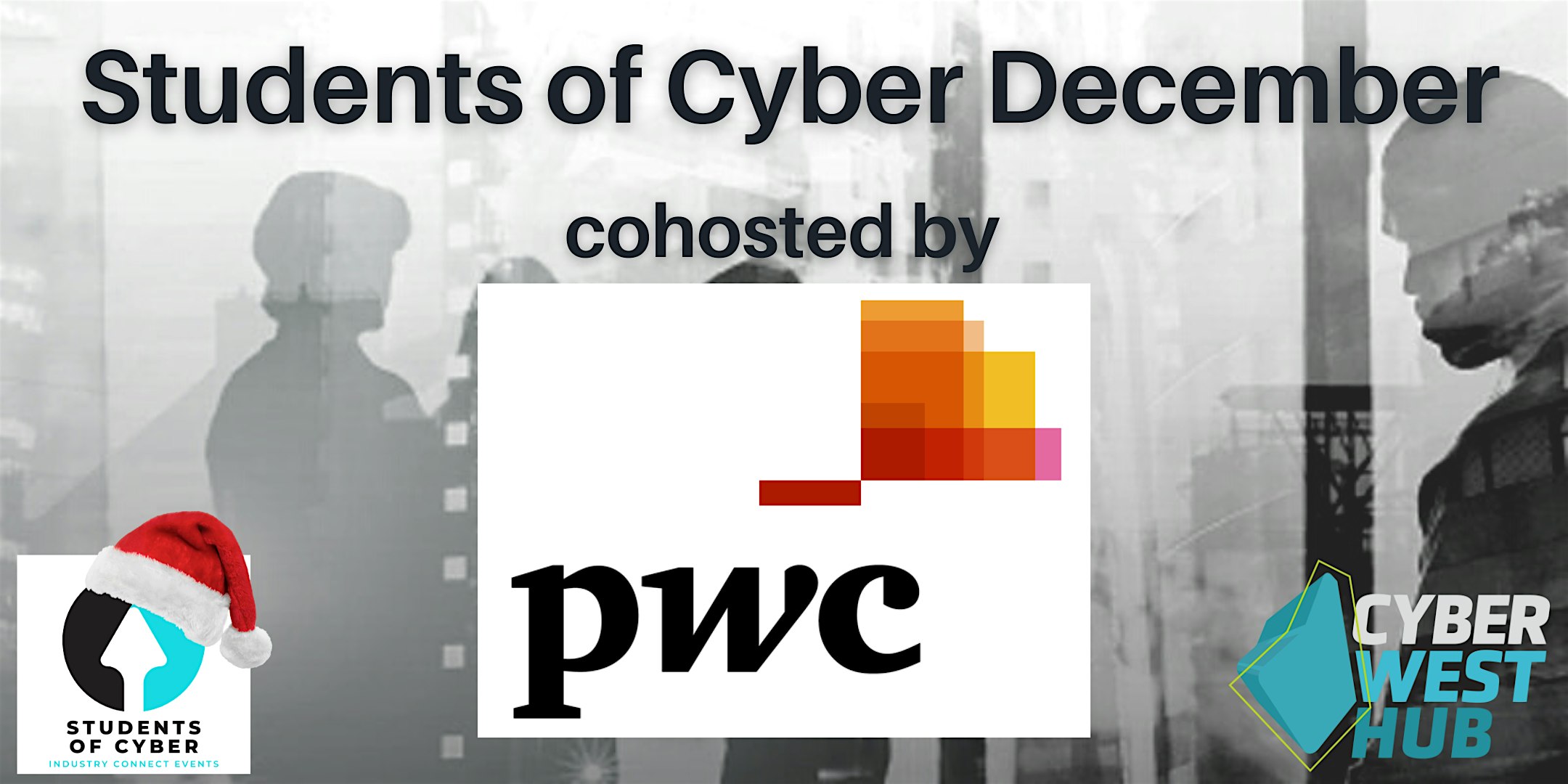 Description: Celebrate the year with the CyberWest Hub community at the final Students of Cyber (SoC) for 2023 cohosted by PWC!
Start Date: 2023-12-05 17:00:00
End Date: 2023-12-05 19:30:00
Location: 125 Saint Georges Terrace
6

7

8

9

10

11

12

13

14

15

16

17

18

19

20

21

22

23

24

25

26

27

28

29

30

31